Plan for Success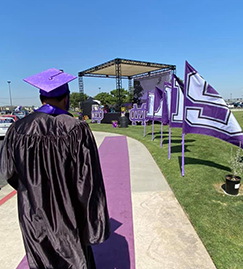 The Mission Oak Counseling Department is here to serve our student community by providing the information and resources students need to achieve their academic and career goals. We encourage all students to meet regularly with their counselor; we're armed with the information you need and happy to help.
Graduation Services
School Counselors and Staff
From course enrollment to college registration and from freshman year to senior year, our guidance staff is here to help you along the way. Feel free to stop and schedule an appointment to discuss your future or just to talk!
Stop by the Counseling Nest during the school day, or email a counselor today.